SEARCH ENGINE MARKETING
Search Engine Marketing, or SEM, is one of the top ways you can increase your findability online. Essentially SEM is advertising on search engines.
While extremely effective, this form of advertising has become increasingly complex, with advertisers bidding on keyword phrases relevant to their target market. We take the complexity out of SEM by managing your campaign, pacing your budget and placing your message across multiple sites to give you the best return on investment. With measurable analytics, we deliver the best value for your search investment.
Here's How:
Bid on specific keywords to target a geographical area and relevant topics
Pay only when a user clicks on your SEM ad, known as cost-per-click
Control the message and determine where your ads are seen
Target your ad to prospects who are looking for what you have to offer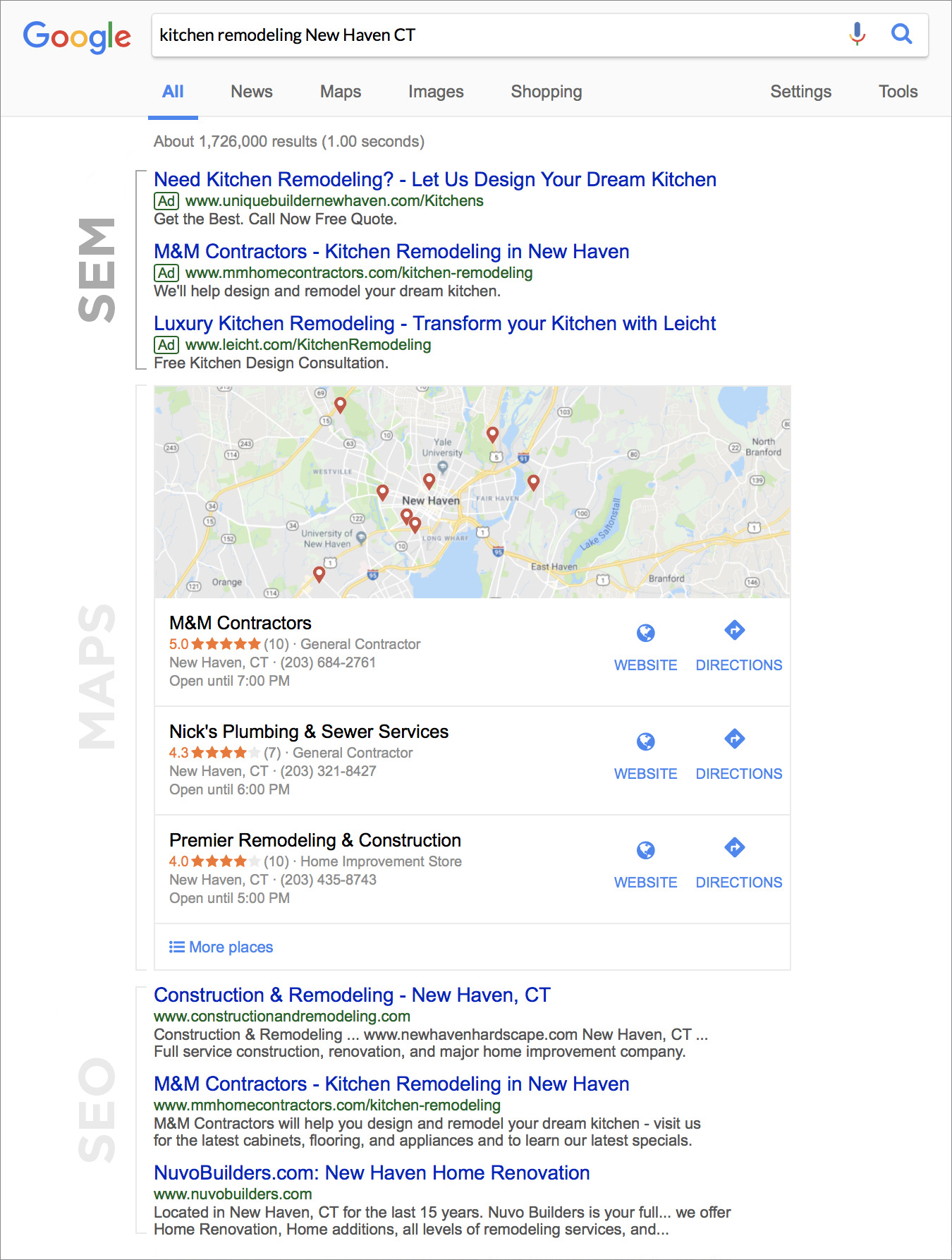 Contact Our SEM Experts Today!