Hearst Connecticut Media Group, the producer of Connecticut Magazine and the New Haven Register, is a proud sponsor of The Big Connect, Southern Connecticut's biggest annual business expo.
This year's event takes place from 7:00 am – 6:00 pm on November 21st from at the Omni Hotel in New Haven, CT.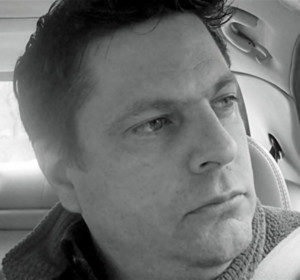 Each year, the one-day Expo draws thousands of attendees and features an impressive lineup of speakers and new opportunities to build business connects. As a sponsor and exhibitor, Hearst CT is pleased to announce that our Digital Solutions Director Paolo Romanacci is scheduled to give a presentation on customer acquisition and retention marketing for small businesses.
The presentation runs from 2:45 pm to 4:00 pm in the George A&B Room. During his session, he will be covering, how to stand out among your local competition, how to identify, target and sell to your prospects, and more.
Admission to The Big Connect is free and if you are interested in attending, you can register on their website.