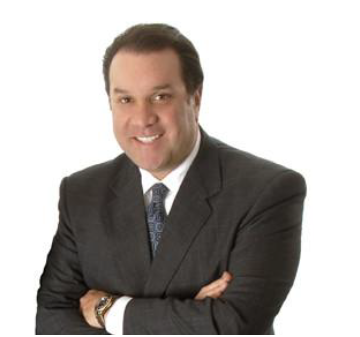 The Hearst Digital Marketing team is hosting a workshop featuring Google Certified Speaker, G.A. Bartick, to help small businesses find and influence more customers, stand out in a crowded marketplace, drive sales, and more.
The Age of Assistance workshop will be held at Hearst Connecticut Media Group's Norwalk office at 401 Merritt 7, Norwalk, CT 06851, on Thursday, November 7, 2019, at 7:30 AM -8:45 AM.
Bartick has worked with Google for ten years and is a bestselling author. He presents on digital marketing and mobile advertising around the country and has worked with companies such as MetLife, Caterpillar, and Nordstrom. Since search engines are widely used by people to stay informed and validate their decisions, Bartick and the Hearst team will demonstrate first-hand how to improve digital marketing, reach a target audience, and position a brand properly in search engines. We'll also discuss the latest search engine marketing and optimization trends, the impact of mobile advertising, case studies, and best practices.
This is an Exclusive Invitation Only Event
Attendees will enjoy a free breakfast and networking at 7:30 AM before the presentation begins at 8:00 AM. Parking is available in front of the Hearst Connecticut building. Attendance is free, but space is extremely limited. For more information, you can visit the eventbrite page. If you are interested in RSVPing or have questions around this event, please email jlaquercia@nullhearstmediact.com.